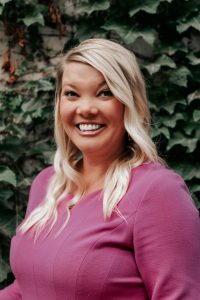 Tara Lea | President/CEO
tara@fremontne.org
A jack of all trades, master of none!
A former hand model and runner up award winner for the best laugh in the Cornhusker State!
A Graduate of THE University of Nebraska-Lincoln... Masters in Educational Leadership and a Bachelors of Journalism. GO BIG RED!
A Mama to one handsome little boy, a gorgeous baby girl and wife to the most incredible husband in the world!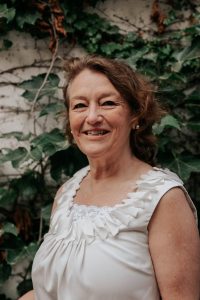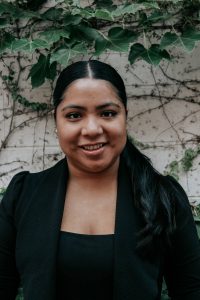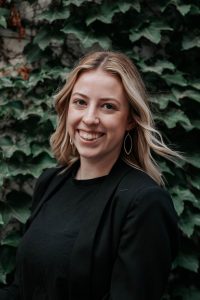 Laura Daugard | Director of Business Services
laura@fremontne.org
A very curious piano teacher playing the game with laughter and real engagement from remarkable students.
A woman redefining expectations for Education, Music, and Business: all disciplines of my formal education.
A proprietor of Grandma and Grandpa's pumpkin patch, where 10 grand-kids join in the canning, haul wood, and enjoy fresh milk and eggs on the patio when the rooster crows.
There is No Place Like Nebraska!
Christine Torres | Director of Membership and Development
christine@fremontne.org
A west coast girl living in a midwestern world AND loving it!
A a wife and mother of two amazing girls and a lover of dogs.
I crave a connection to the world and the people around me.
Game night? Art party? Food, fun, friends and anything fabulous... count me in!
Madison Eich | Director of Communications and Marketing
madison@fremontne.org
A recent Midland University Graduate... Bachelors in General Business and Digital Marketing with minors in Psychology and Sociology... 4 year dance program member. Forever a Warrior!
A marketing professional by day and portrait photographer by night!
A fiance to my college sweetheart and proud pet mama to an Australian Sheppard and Orange Tabby.
A lover of Frank Sinata, Dean Martin...etc...