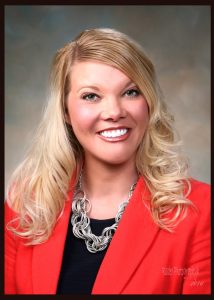 Tara Lea | Executive Director
tara@fremontne.org
A jack of all trades, master of none!
A former hand model and runner up award winner for the best laugh in the Cornhusker State!
A Graduate of THE University of Nebraska-Lincoln... Masters in Educational Leadership and a Bachelors of Journalism. GO BIG RED!
A Mama to one handsome little boy, a gorgeous baby girl and wife to the most incredible husband in the world!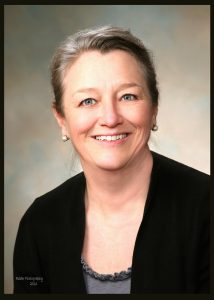 Laura Daugard | Director of Business Services
laura@fremontne.org
A very curious piano teacher playing the game with laughter and real engagement from remarkable students.
A woman redefining expectations for Education, Music, and Business: all disciplines of my formal education.
A proprietor of Grandma and Grandpa's pumpkin patch, where 10 grand-kids join in the canning, haul wood, and enjoy fresh milk and eggs on the patio when the rooster crows.
There is No Place Like Nebraska!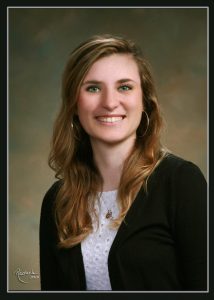 Emma Oborny | Director of Communications & Marketing
emma@fremontne.org
A Graduate of Midland University! Bachelor of Science in Business Administration with concentrations in Marketing & Management.
Middle child of five! With one brother & three sisters, I'm lucky enough to say I have four built-in best friends!
Photographer
Country dancing & polka dancing lover!
Just your regular small town Nebraska girl!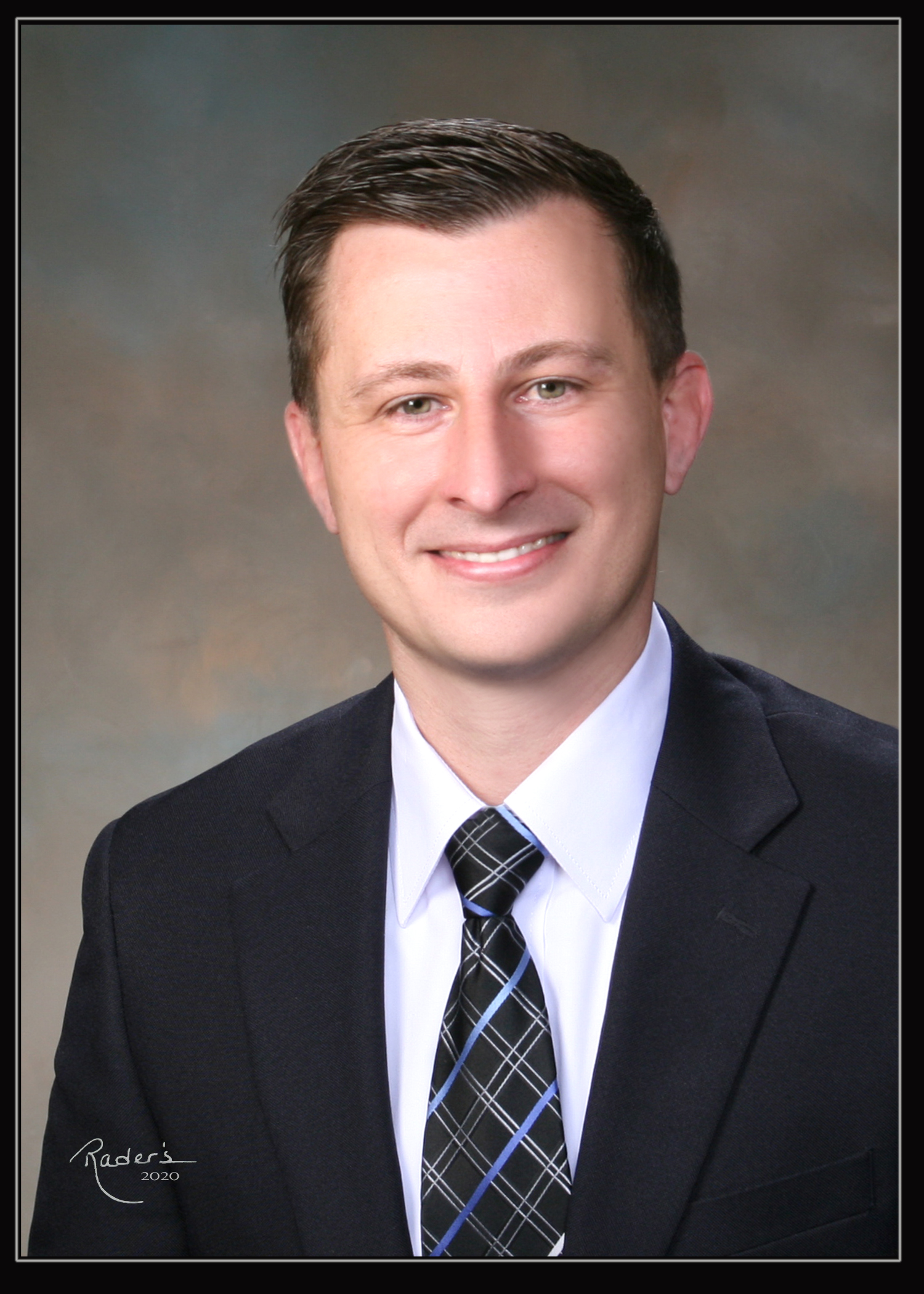 Jake Herre | Director of Membership & Development
jake@fremontne.org
A retired United States Air Force Master Sergeant and former world traveler with a penchant for innovation and self-improvement!
Incessant audiophile, living room DJ, 10th Planet Jiu-Jitsu blue belt, and 25+ handicap golfer!
Proud husband, father, and Nebraskan!