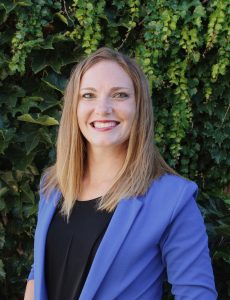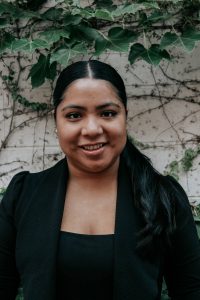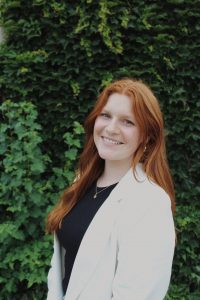 Brenda Wilberding| President/CEO
brenda@fremontne.org
Empathy | Positivity | Developer | Woo | Learner
Christine Torres | Director of Membership and Development
christine@fremontne.org
A west coast girl living in a midwestern world AND loving it!
A a wife and mother of two amazing girls and a lover of dogs.
I crave a connection to the world and the people around me.
Game night? Art party? Food, fun, friends and anything fabulous... count me in!
Devin Brashear | Director of Communications and Marketing
devin@fremontne.org
West Coast, East Coast, and now the Midwest!
A coffee lover who is always looking for the best iced latte!
If I'm not traveling somewhere new, you can find me spending time with family and friends.